The
#1 Practice Growth Program

in the U.S.
Our Clients Succeed by Transitioning into a Collaborative Healthcare practice that dominates their regional market. The key to their growth is remarkable systems in the 5 Pillars: Business Strategy & Operations, Establishing Holistic Medical services, Hiring & Staff Development, Finance/Revenue Growth, and Marketing & PR.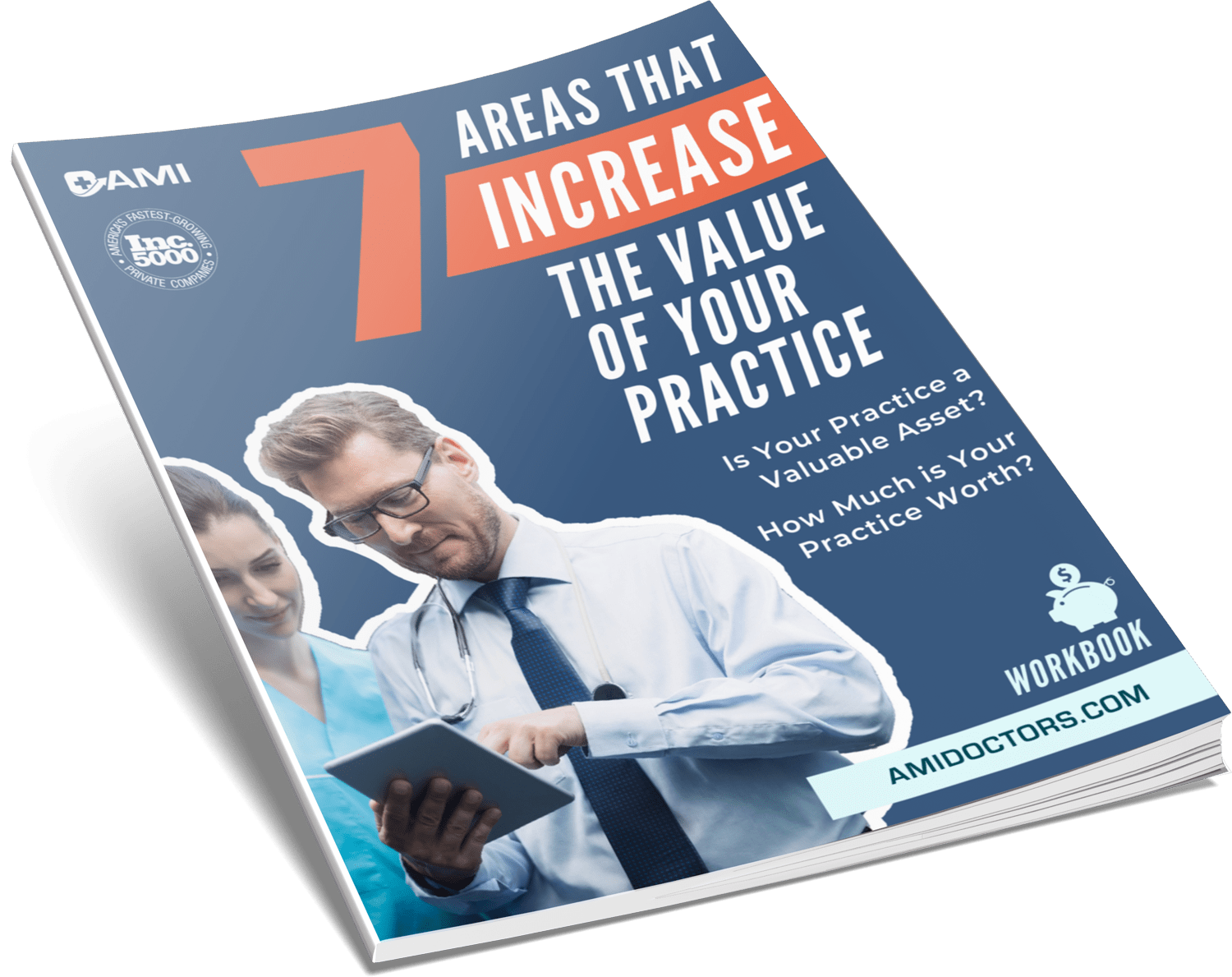 HOW TO

INCREASE THE VALUE

OF YOUR PRACTICE
In our newest PDF resource, practice owners will discover 22 actionable steps that have direct impact upon the value (and sell-ability) of your healthcare practice. 18-page guide+checklist
AMI and our 20 YEARS of practice consulting experience, personalized guidance, and strategy from our highly-trained team ensure YOU OUTPERFORM your local competitors… DRAMATICALLY GROW YOUR PRACTICE into a thriving business with the opportunity to SCALE into MULTIPLE LOCATIONS COVERING YOUR ENTIRE AREA… Most importantly, AMI's systems, resources, and program deliver BETTER PATIENT OUTCOMES without the use of opioids.
RESPONSIBLE PAIN MANAGEMENT™

START BY SEEING AMI'S

OPEN HOUSE

EVENT
AMI's Vision is to Revolutionize the business of pain management by building and expanding 1,650+ clinics that will dominate local, regional, and national markets with Responsible Pain Management™. Join us in the movement toward Responsible Pain Management™.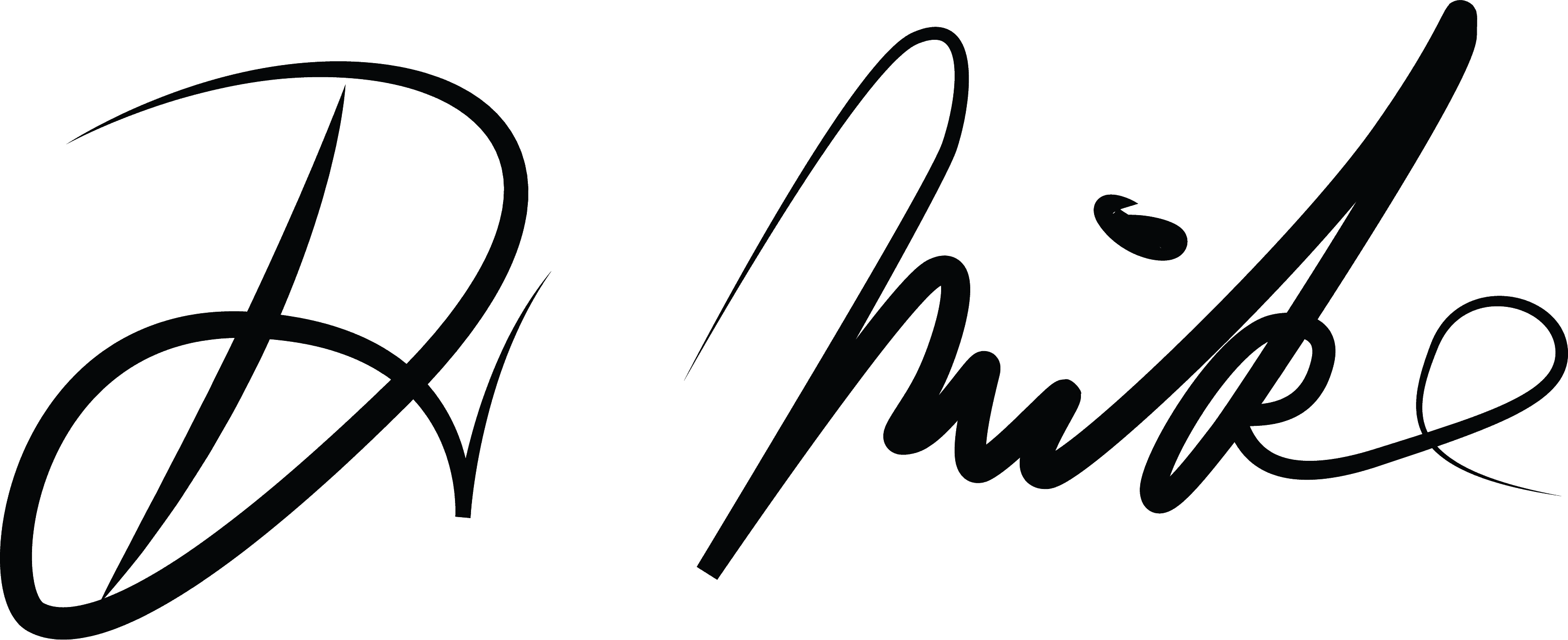 DR. MIKE CARBERRY
FOUNDER – AMI
OUR CLIENTS ARE THRIVING
.
Hear How These Practice Owners are Transforming their Practices, Their Lives and Their communities.
STATES WITH AMI CLIENT OFFICES